The Center for Rapid Device Translation is ready to support you in moving your medical device toward commercialization. We can help you:
Connect you with a clinical expert for input on your project
Create a prototype of your medical device
Conduct a preclinical study
Prepare for an early phase clinical trial
To learn more, please contact Homer Quintana
Center for Rapid Device Translation
6670 Bertner, Houston, TX 77030
713.363.9931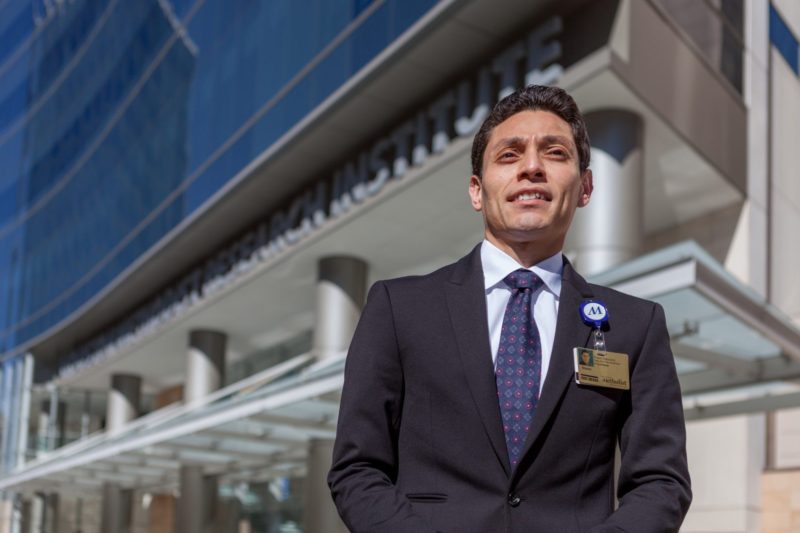 Homer Quintana, MCTM, Program Project Manager for Pre-Clinical Translation and a member of the Comparative Medicine Program at Houston Methodist Research Institute, is dedicated to extending our translational capabilities to external clients in the biotechnology and life science industries. Our goal is to support those who need to conduct Good Laboratory Practice (GLP) and non-GLP studies to move their products toward FDA approval and consumer use. Mr. Quintana is a graduate of the first cohort of the Master in Clinical Translational Management Program at the University of St. Thomas in Houston, developed in collaboration with Houston Methodist. He also holds undergraduate and graduate degrees from the University of St. Thomas.